Mustang Parts and More!
If you're looking for Mustang parts, we've got you covered!
We carry restoration parts for all years and models of Mustangs. So whether you are starting a ground up restoration, or you just need to fix that sloppy shifter, give us a call. We'd be happy to help you out.
Get Your New Catalogue!
It's been a long time coming but we finally have a new catalogue! Over 50 new pages of products. Download your copy today. Or give us a call and we'll be happy to send you one in the mail.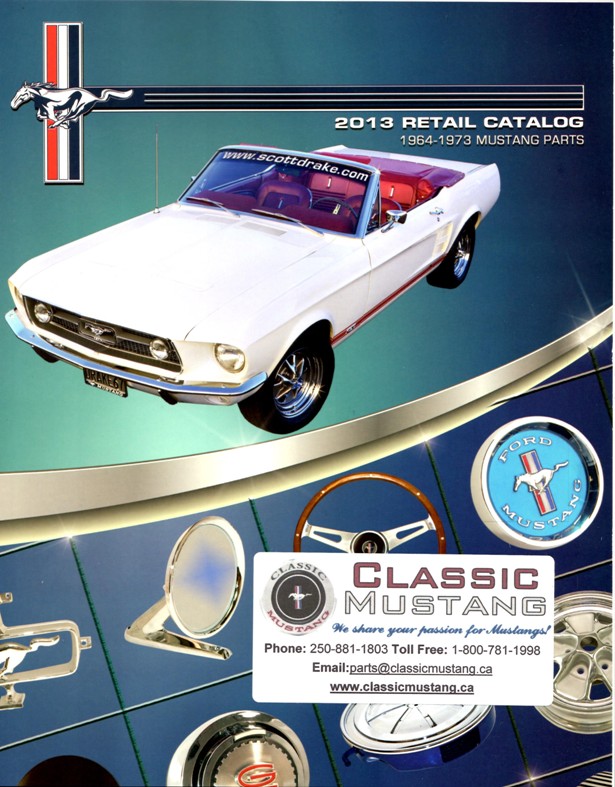 Not Just Mustang!
While Mustangs are our specialty, it doesn't mean we don't appreciate the other classics - and not just Fords either. And we can help you get the parts too! So if you are restoring a Camaro, Firebird, Chevelle, Monte Carlo, Challenger, El Camino, GTO, Cutlass, Impala, full-size Chevy, Nova, Chevy & GMC truck or a Tri-Five Full Size Chevy visit our Other Vehicles page to see what we can do for you.
New Product!
We are happy to announce that we now carry the full line of downloadable Mustang Shop Manuals!
Mustang Gifts & Accessories
Got a Mustang lover in your world? We have Mustang gifts for all budgets and tastes!
From watches to floor mats to computer mice and everything in between, if it says Mustang, then we either carry it, or can get it. We even carry gifts for other car lovers. Check our gifts page for some ideas, or give us a call and we can suggest something for your budget.
Clearance Product - Road Mice Computer Mouse
Our supplier of this product has made them harder to bring into Canada, so we've decided to blow them out and move on. We've only got a limited supply and once they are gone, they are GONE!
Everyone who sees these reacts the same way, "COOL!" which is usually followed by "I want one!" Well this is your chance to get them the car of their dreams! And even if they aren't dreaming of a Mustang, chances are there is a car that they are...check out our ROAD MICE!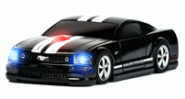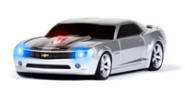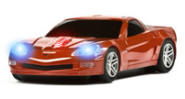 They can cruise the web in style with one of these wireless optical mice. Comes with a USB receiver utilizing the latest RF and optical technology. These unique mice are high performance accessories with 800-dpi resolution for enhanced accuracy and precision movement. PC and Mac compatible these car/mouse designs have the look of a replica automobile and the functionality of the best pointing devices on the market. The functioning headlights and smooth lines give the car a realistic look and feel. A must have for car enthusiasts and collectors.
Welcome to Classic Mustang
For 30 years, we've been supplying Canadians with parts for Mustangs. We can guarantee you excellent customer service, attention to detail, and quality new and used Mustang parts. From the smallest bushing to replacement body shells, we can supply all your Mustang parts needs. Let us help you to restore your classic - we understand your passion for Mustangs!
Our Parts Suppliers
If there is a Mustang part that is made, we will find it for you. That said, 90% of the parts we sell come from one of these suppliers:
Scott Drake Enterprises
Golden Leaf Automotive (a division of Dynacorn International)